Media Commons
*We resumed the use of materials of Media Commons from October 1, 2021. For more information, please click here.
Media Commons (3F) is designed to be used for activities like listening to music, viewing movies, and studying languages.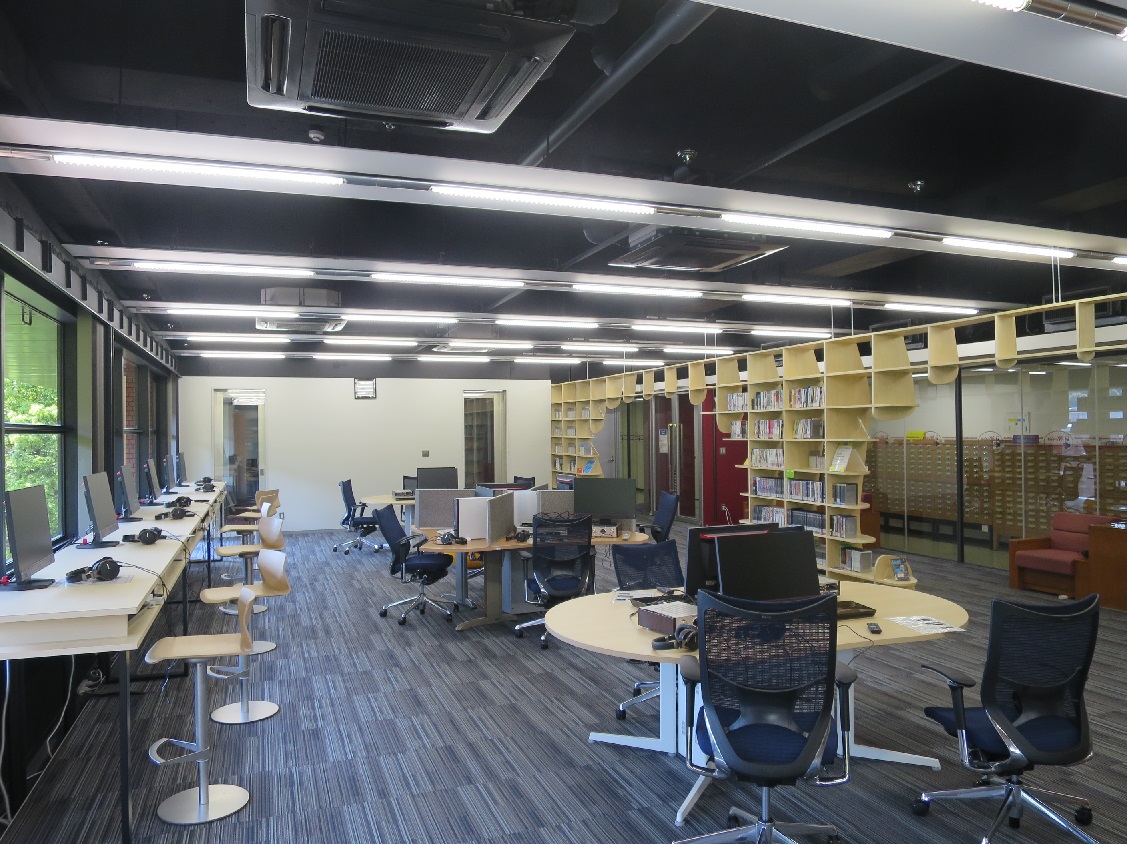 More Pictures of Media Commons

Hours of use
Hours of use: Weekdays: 8:00 - 21:30; weekends & holidays: 10:00 - 18:30 Calendar of Library Hours
How to use
There are various audiovisual spaces. You can make free use of the CDs and video tapes provided in the room; However, they cannot be taken out on loan,neither can DVDs.
The soundproof Media Theater is for group use. If you'd like to use this room for group viewing, please make a reservation one week in advance.
This room is available for all Kyoto University members. You can use for three hours.
How to search
You can search KULINE for materials except for music CD. You can specify search condition like the following on the KULINE advanced search screen
DVD
Videos
Music CDs
Search メディア・コモンズ検索システム. [Japanese Only]
References
Media Commons was renewed. [Japanese Only] (『静脩』Vol.52, No.1. 2015.4)
Media Commons was opened. [Japanese Only] (『静脩』Vol.41, No.1. 2004.7)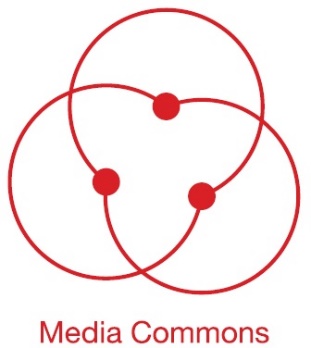 【Main Library Calculation Section 2020.10.19 Last Updated】