Open access / open science support by Kyoto University Library Network
Open access to research results (papers and research data), bulletins, and rare materials
The Library Network promotes open access to both research results and rare materials through "Kyoto University Research Information Repository (KURENAI)" and "Kyoto University Rare Materials Digital Archive" respectively.
Open access is not limited to making academic papers, which are the results of research, freely available to everyone, but also refers to a broad concept that includes the publication of research data and the digitization of rare materials.
This website provides information on support for open access, such as making papers, works, and bulletins by researchers at Kyoto University open access, and sharing research data as evidence of such research achievements, and digitizing rare materials held by Kyoto University.
Choose what you want to make open access
1

Open access to research results (papers and research data)

Making research results open access will be a great force to promote collaboration between researchers and open the way to the creation of new knowledge that transcends research fields.
Open access to papers
Any researcher at Kyoto University can disseminate not only journal articles but also all kinds of research and educational results such as books, conference presentation materials, and teaching materials to the world.
Open access to research data
Kyoto University formulated "Kyoto University Policy on Research Data Management and Sharing" on March 19, 2020. This policy serves as a general guideline in managing, preserving, and sharing research data at Kyoto University.
2

Open access to bulletins

Bulletins can be shared as open access electronic journals on KURENAI. You will be able to search the articles of the bulletins on CiNii Articles, Google Scholar, etc., and the visibility of articles will be improved. You can also assign DOIs (international standard identifiers that allow permanent access and interoperability of articles, etc.).
3

Open access to rare materials

By restoring and digitizing our rare materials and making the data available on the Internet, we aim to ensure the long-term preservation of the original materials for future generations and the availability to anyone of the digital data.
Kyoto University Open Access Promotion Project
(2016-2021)
Received the Commendation for Science and Technology by the Minister of Education, Culture, Sports, Science and Technology in 2020!
Promotion of open access is stipulated as one of the "Kyoto University Priority Strategic Action Plans (2016-2021)", and the Library Network is in charge of this.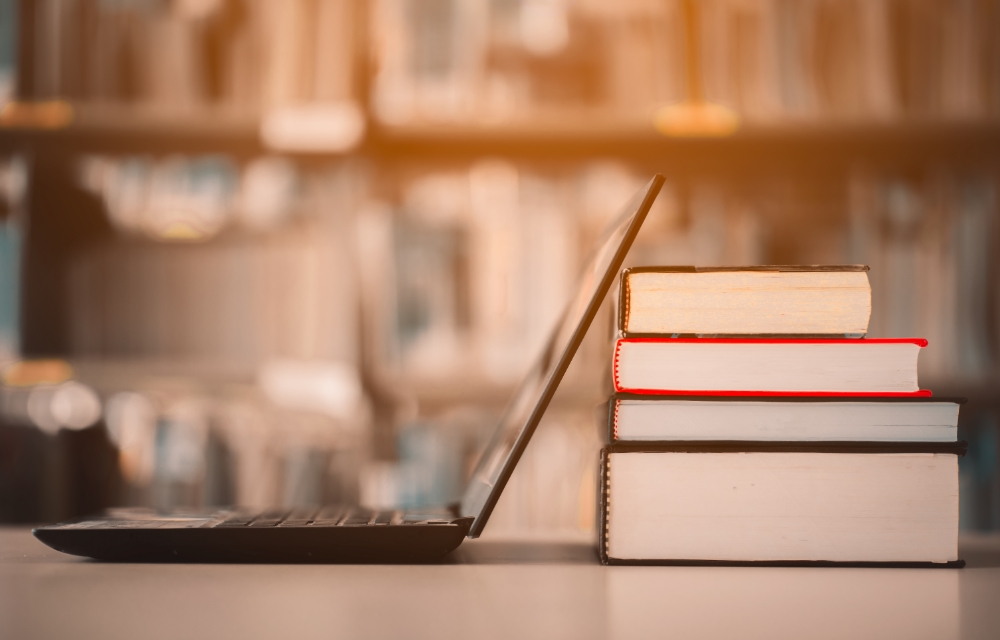 Contact
Open Access Promotion Project Team
oa-pt[a]mail2.adm.kyoto-u.ac.jp
(Please replace [a] with @)