【Kyoto University Library Network】Let's go on "Library Walk" April 2 - May 17
On 2019-03-25
(
749 reads
)

"LibraryWalk"


Let's visit Kyoto University Libraries & Museum to collect 5 stamps or more and win the prize!


… Duration …

April 2(Tue.) - May 17(Fri.) 2019

… How to take part in …
Step 1 Map

Get the Kyoto University Libraries Map
at the libraries and the museum.

Step 2 Stamp

Visit the libraries and the museum
to collect five stamps or more.

Step 3 Goal

Get the prize at the goal point!
We give you an library original microfiber cleaning cloth!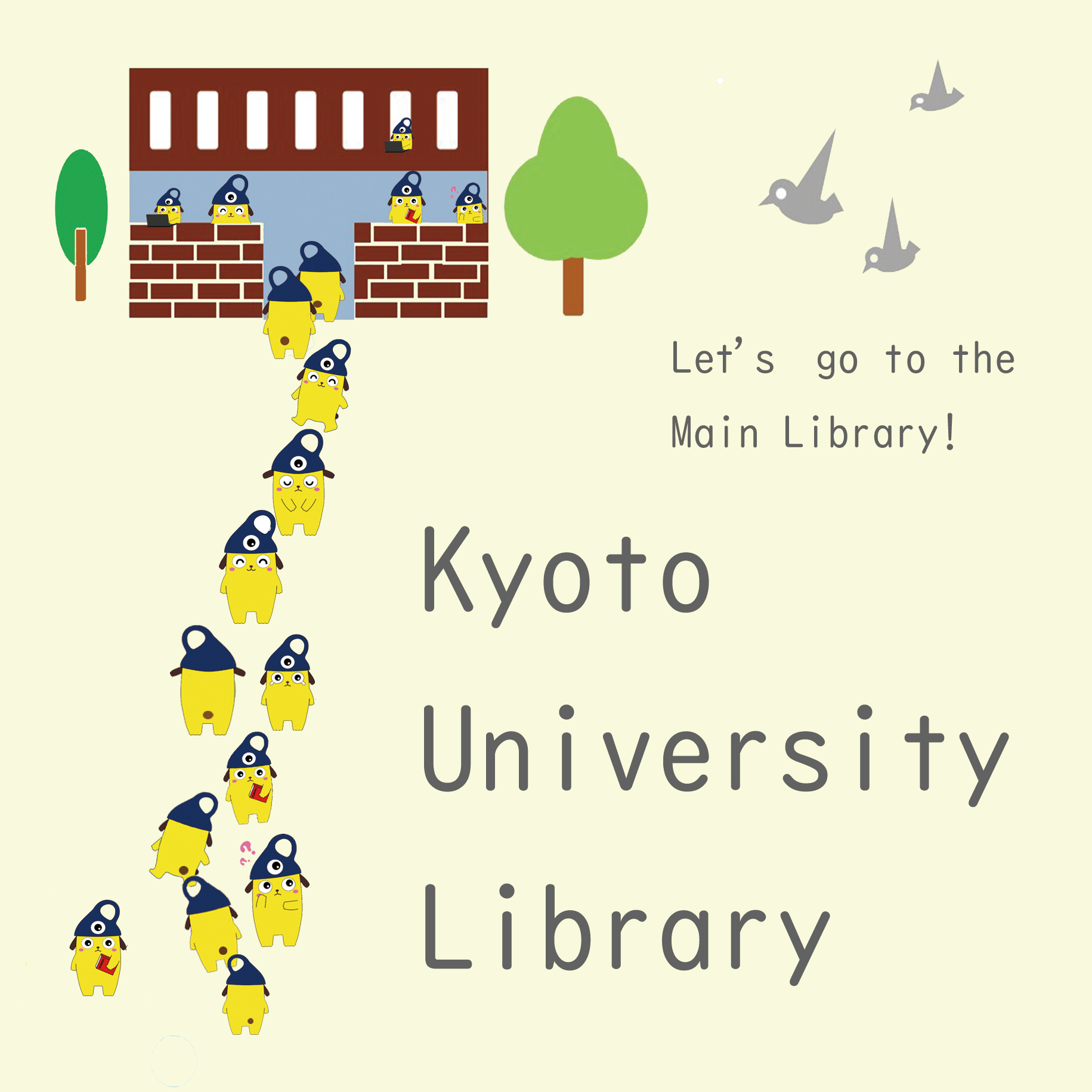 … Libraries and Museum …

Required
Main Library, Yoshida-South Library
  +
Selective (3 or more)
Letters, Law, Economics, Education, 6 Engineering Libraries, Science, Agriculture, Medical, Pharmacy, Museum
… Goal …

Main Library or Yoshida-South Library
 (9 AM to 5 PM on Weekdays)


… Contact …

User Support Section Tel 075-753-2636 Email ref660 [at] mail2.adm.kyoto-u.ac.jp