On 2018-08-09
(
245 reads
)
Full text searching of Asahi Shimbun is newly available on Discovery from August 9, 2018.
Kikuzo II Visual, Asahi Shimbun's newspaper database was newly indexed in Discovery.
Access:
Discovery
https://kyoto.summon.serialssolutions.com/en/
Coverage on Discovery:
Kikuzo II Visual for Libraries: Full Text Database from 1985 to the present, Shukan Asahi, AERA
Ref: https://database.asahi.com/help/eng/present_naiyou01_e.html
Attention:
If you are not on campus, please use the KUINS-VPN remote access service to access "Kikuzo II Visual".
The number of concurrent access for "Kikuzo II Visual" is limited to 3 users.
After the using, please immediately click "ログアウト" in the upper right corner of the screen to log out.
[Electronic Resources Section, Main Library]
On 2018-08-08
(
508 reads
)
桂キャンパスにて建設中の桂図書館(仮称)の完成イメージができましたのでご覧ください。
また、工事の様子を「桂図書館(仮称)進捗状況」に掲載しました。「桂キャンパスの図書館建設について」とあわせてご覧ください。
完成イメージ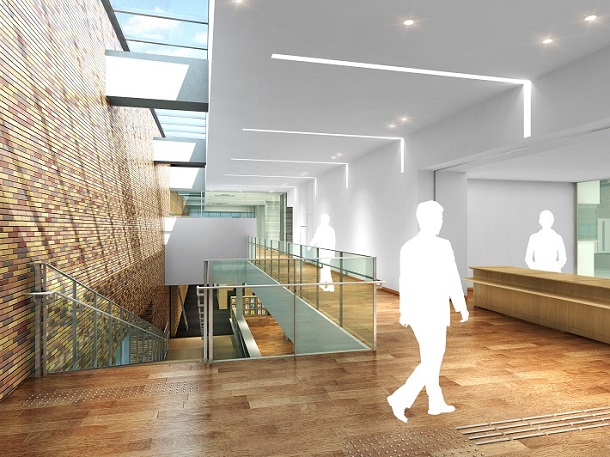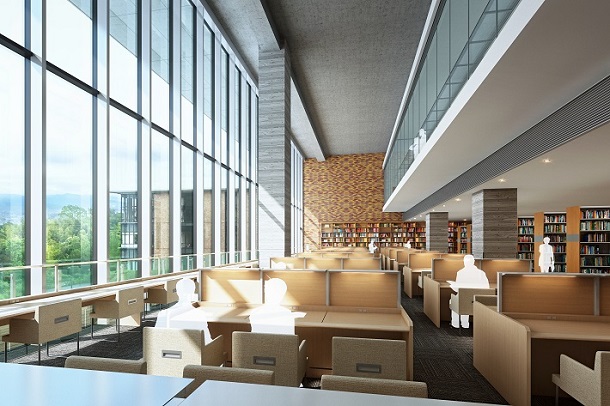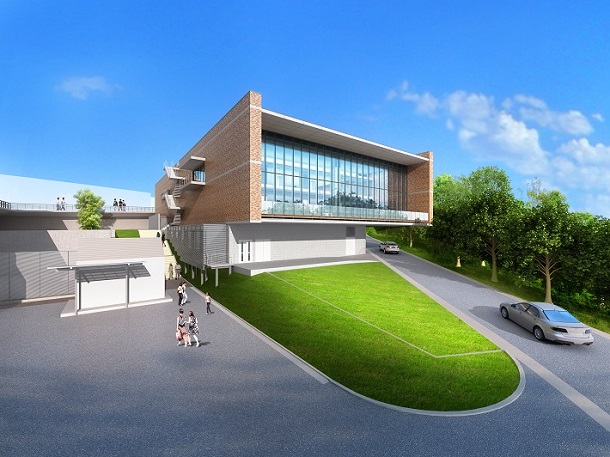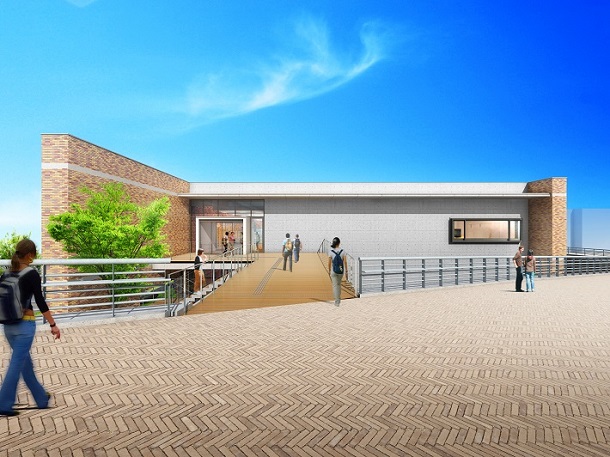 On 2018-08-06
(
251 reads
)
Due to network system maintenance, ProQuest services will be unavailable during the following period.
We appreciate your support and patience.

Date: Sunday, August 19, 2018 Time: 11:00-19:00 (JST)
Users will not be able to:
 - RefWorks
 - British Periodicals
 - Digital National Security Archive‎
 - Early English Books Online (EEBO)
 - ERIC [ProQuest]
 - Health & Medical Collection
 - History Vault
 - Japan and the United States: Diplomatic, Security, and Economic Relations
 - Linguistics and Language Behavior Abstracts
 - LISA : Library and Information Science Abstracts
 - Materials Science & Engineering Database‎
 - MEDLINE [ProQuest]
 - New York Times
 - Periodicals Archive Online Foundation Collection
 - Periodicals Index Online
 - PILOTS
 - ProQuest Dissertations & Theses (PQDT) A&I
 - ProQuest Research Library
 - Social Services Abstracts
 - Sociological Abstracts

※The following service will be stopped, too. (August 8 update)

Date: Sunday, August 19, 2018 Time: 1:00-6:00 (JST)
Users will not be able to:
 - ProQuest Ebook Central

[Main Library Academic Support Section]
On 2018-08-06
(
562 reads
)
On 2018-08-01
(
1093 reads
)
人文科学研究所では Churchill Archive のトライアルを開始しました。下記のリンクからぜひご利用ください。
Churchill Archive
内容:
政治家、軍人としてだけではなく、ノーベル文学賞を受賞するなど作家としても世界に多大な影響を与えたウィンストン・チャーチルの手稿史料がオンライン上でアクセスできます。
英国ケンブリッジにあるチャーチルアーカイブセンター(Churchill Archive Centre) が所蔵する貴重な一次資料を中心に、他機関の資料も合わせ、その数は90年に及ぶ生涯の生誕年から没年までの80万点に及びます。
主題(Topic)、場所(Place)、時代(Period)、人物(People)、文書(Catalogue)から、また詳細検索からも必要な資料にすぐにアクセスできます。イギリスの歴史に限らず、20世紀の歴史アーカイブとしての活用も可能です。
- http://www.churchillarchive.com
- 学内からのみアクセス可能
- トライアル期間: 2018年8月1日~2018年8月31日

トライアルについてのお問合せは下記までお願いいたします。
またご利用後のご感想を人文科学研究所図書室までお知らせください。

--------
京都大学人文科学研究所図書室
Phone:075-753-6954
Fax:075-753-6956
 E-mail: tosho*zinbun.kyoto-u.ac.jp
 (*を@に変えて送信してください)